4 tags
6 tags
4 tags
3 tags
6 tags
Watch
In advance of this evening's Green Spaces Competition in Richmond (details here), check out this video created by 3north architect, Damon Pearson and interior designer, Emily Smith. The video was produced by Double Take, and 3north landscape architect Andrea Almond helped coordinate the video with Dominion Resources.  Emily describes the video:  "This was part of an investigation into...
3 tags
3 tags
4 tags
5 tags
Bryan Lab opens doors, minds at Steward School →
Its playtime. Go outside. The Bryan Innovation Lab came alive on Friday during the open house for Steward School families and friends. 
4 tags
3 tags
4 tags
5 tags
4 tags
5 tags
"[Our] family reunion took place this past weekend. We always try to select a..."
– An enthusiastic email from a 3north residential client after a stay at Bedford Springs Resort, designed by 3north Principal David Rau, and winner of several awards including an honor from the National Trust for Historic Preservation. 
2 tags
5 tags
6 tags
5 tags
6 tags
8 tags
4 tags
11 tags
8 tags
5 tags
7 tags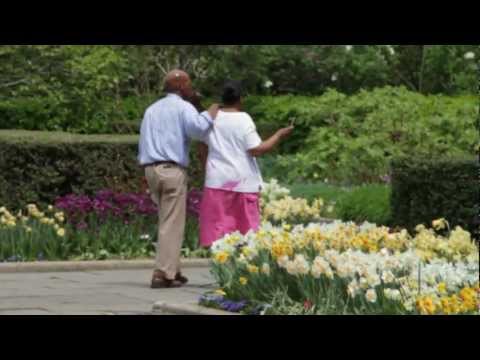 5 tags
6 tags
6 tags
6 tags
6 tags
3 tags
"EarthCraft Virginia has developed innovative programs to raise the bar for..."
– Quote by 3north Principal Jay Hugo on joining the EarthCraft Virginia Board of Directors. 3north and EarthCraft co-sponsored the Green Drinks event earlier this month at 3north's offices in the Corrugated Box Building. 
7 tags
3 tags
7 tags
4 tags
5 tags
Canyon Ranch SpaClub at The Homestead →
Exciting announcement from The Homestead website: The Homestead in Hot Springs, Virginia, and Canyon Ranch of Tucson, Arizona, have announced a partnership to create a new spa and fitness experience in the Allegheny Mountains of southwest Virginia. Canyon Ranch SpaClub at The Homestead will combine the finest attributes of the birthplace of southern hospitality and the pioneer of the wellness...
8 tags
5 tags
4 tags
6 tags
6 tags
3 tags
4 tags
Bring on the Modern →
3north Principal Sandy Bond expresses his opinion in Style Weekly regarding architecture in Richmond.  I wish to applaud Edwin Slipek for bringing to our attention some of the characteristics of good contemporary architecture and Richmond's preference for "watered-down versions of classicism" in his story on the Virginia Center for Architecture's "Young Architects...
4 tags
Experienced Architect? Come Join the 3north Team
3north is seeking a licensed architect with a minimum of 10 years technical and drawing production experience to serve a range of design commissions including cultural, commercial, hospitality and educational project types.  Candidates must have strong AutoCAD skills, and Revit experience is a plus. Candidates must also demonstrate a disciplined approach to drawing standards, a strong process...
6 tags
5 tags
5 tags
Green Spaces Entries on Display at First Fridays →
3north architect Damon Pearson and interior designer Emily Smith co-chaired an incredible Green Spaces event earlier in May for the James River Green Building Council. The event focused on Mayo Island in relation to the 2015 UCI Road World Championships here in Richmond. (3north Principal Jay Hugo served on the jury as well.) All that being said, there's another chance to see the entries...
5 tags
"Good Morning, I work as a concierge at the resort and we give your website and..."
– Note is from an email sent by the concierge at Bedford Springs Resort in Pennsylvania where 3north Principal David Rau led a complete renovation of the historic resort. 3north provided architectural, landscape and interior design services as well as the artwork and furnishings. The project was...